Retail marketing constantly presents challenges to marketers and requires constant evolution with markets and trends. Zest works with you to ensure you are savvy about your business approach to Retail Campaigns. Zest can design, build, install and project manage your entire Point of Sale Campaigns and Window Displays.
In the ever-changing landscape of Retail, ZEST Image stays on top of the latest technology and opportunities to present your brand, with the most dynamic and forward thinking visual impact. Our experts in Design, Visual Merchandising and Marketing are here for your support.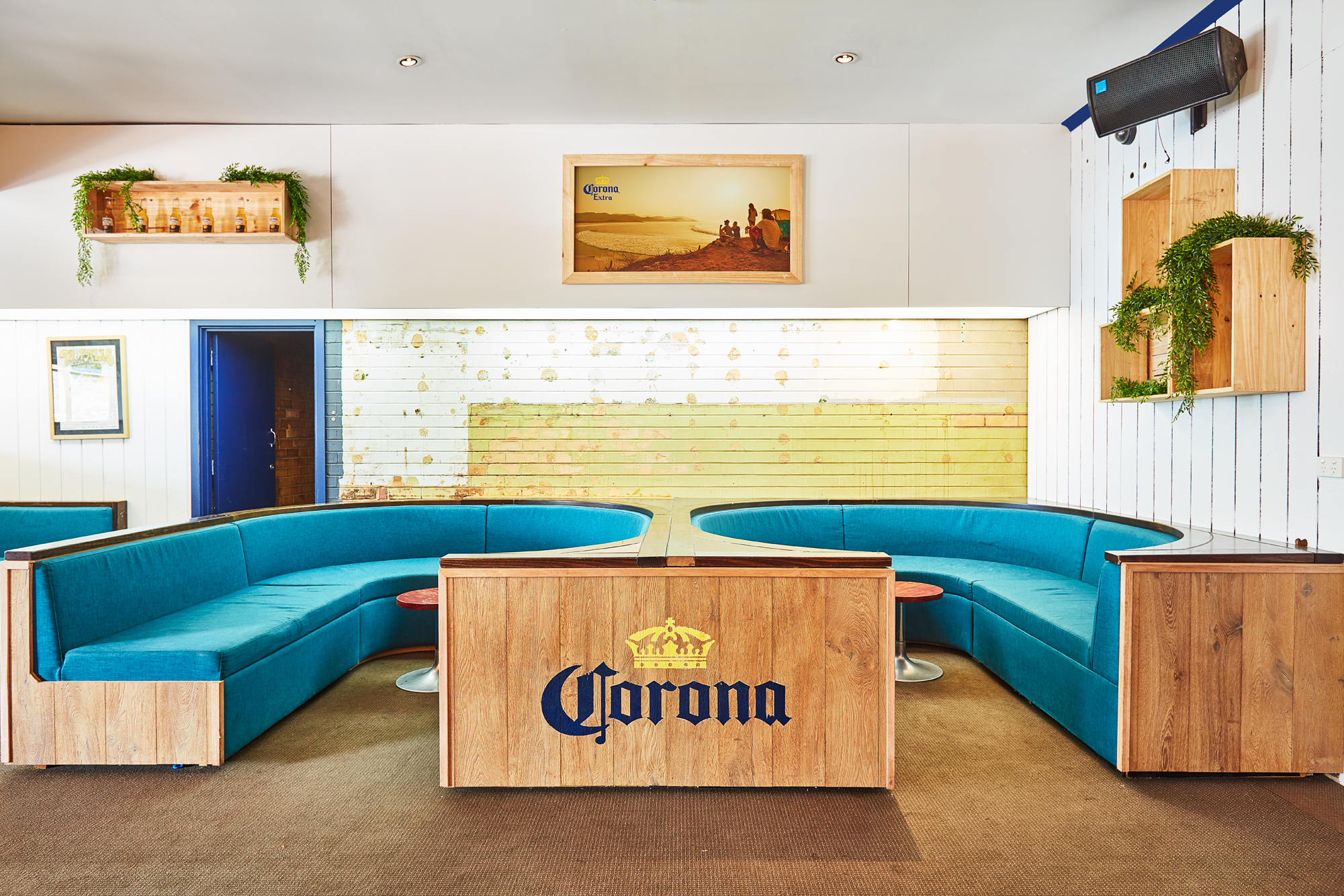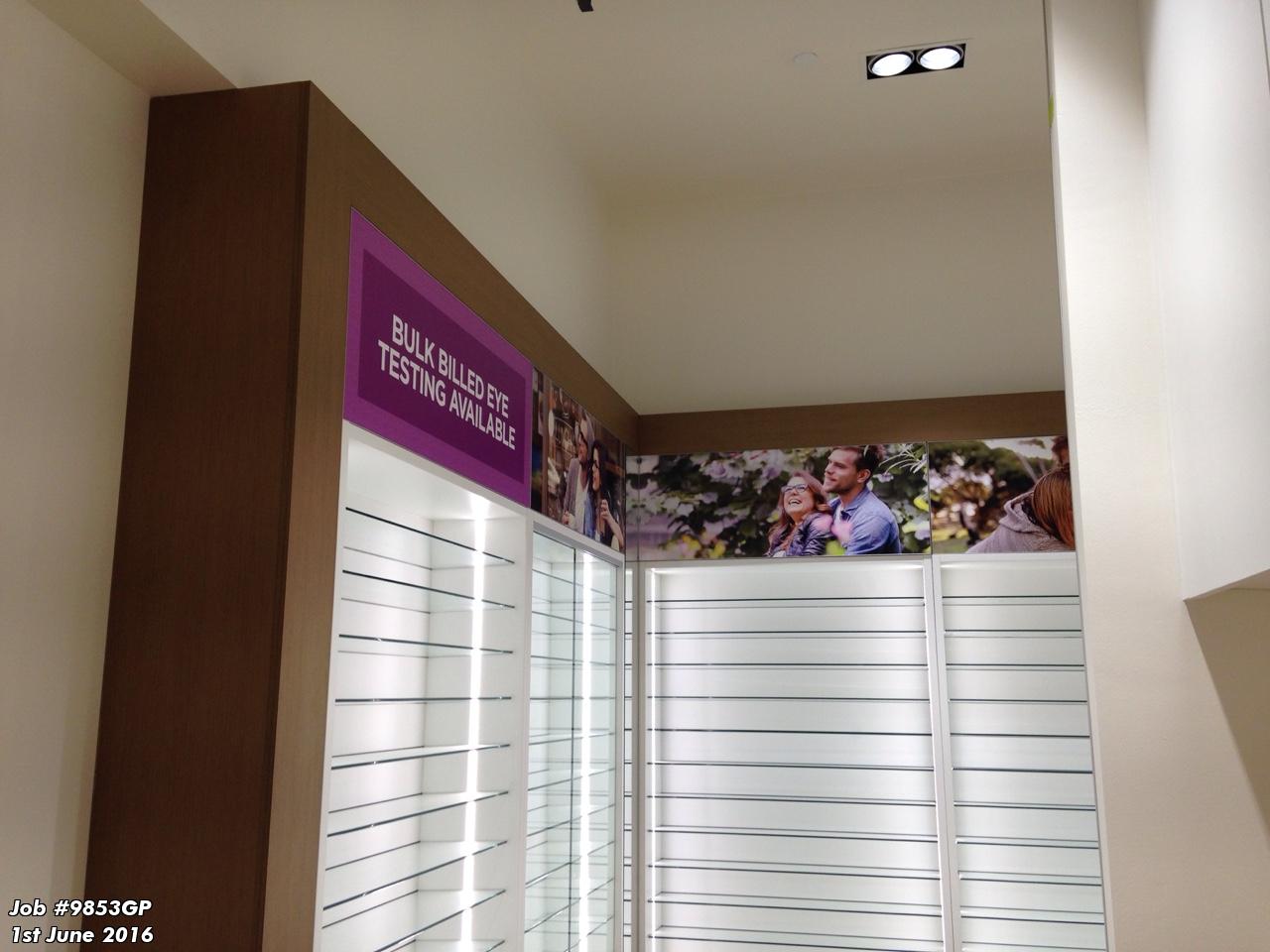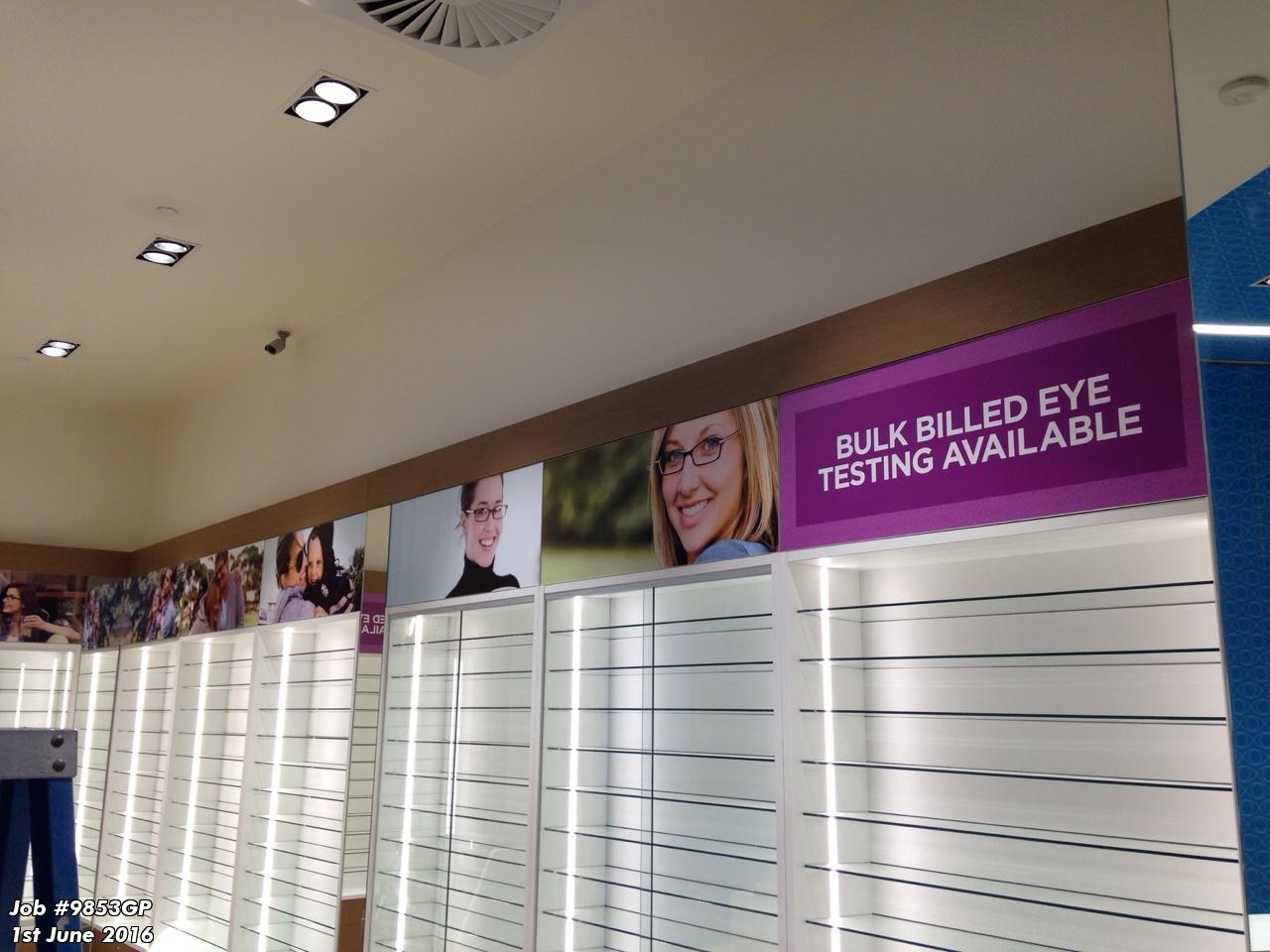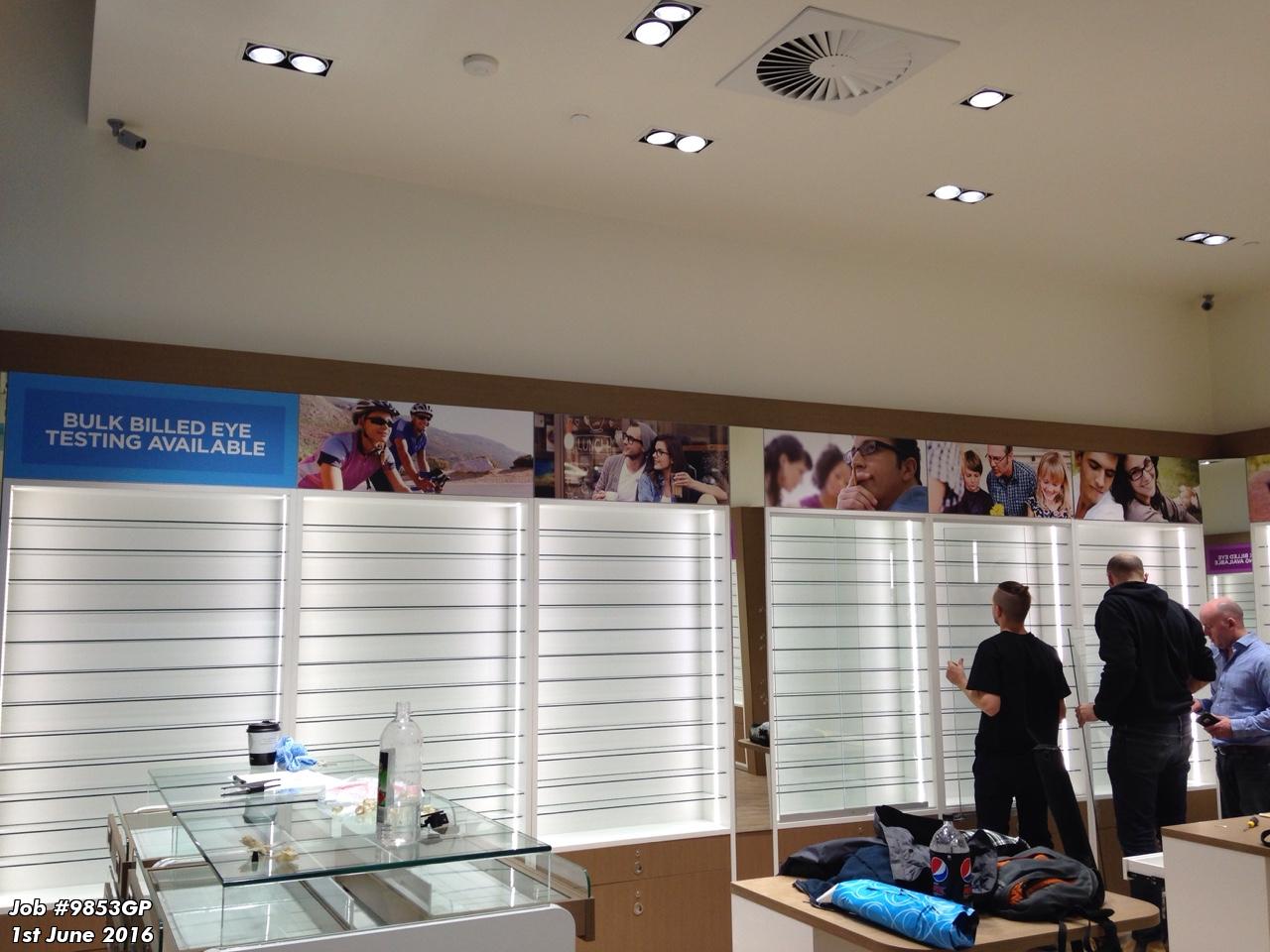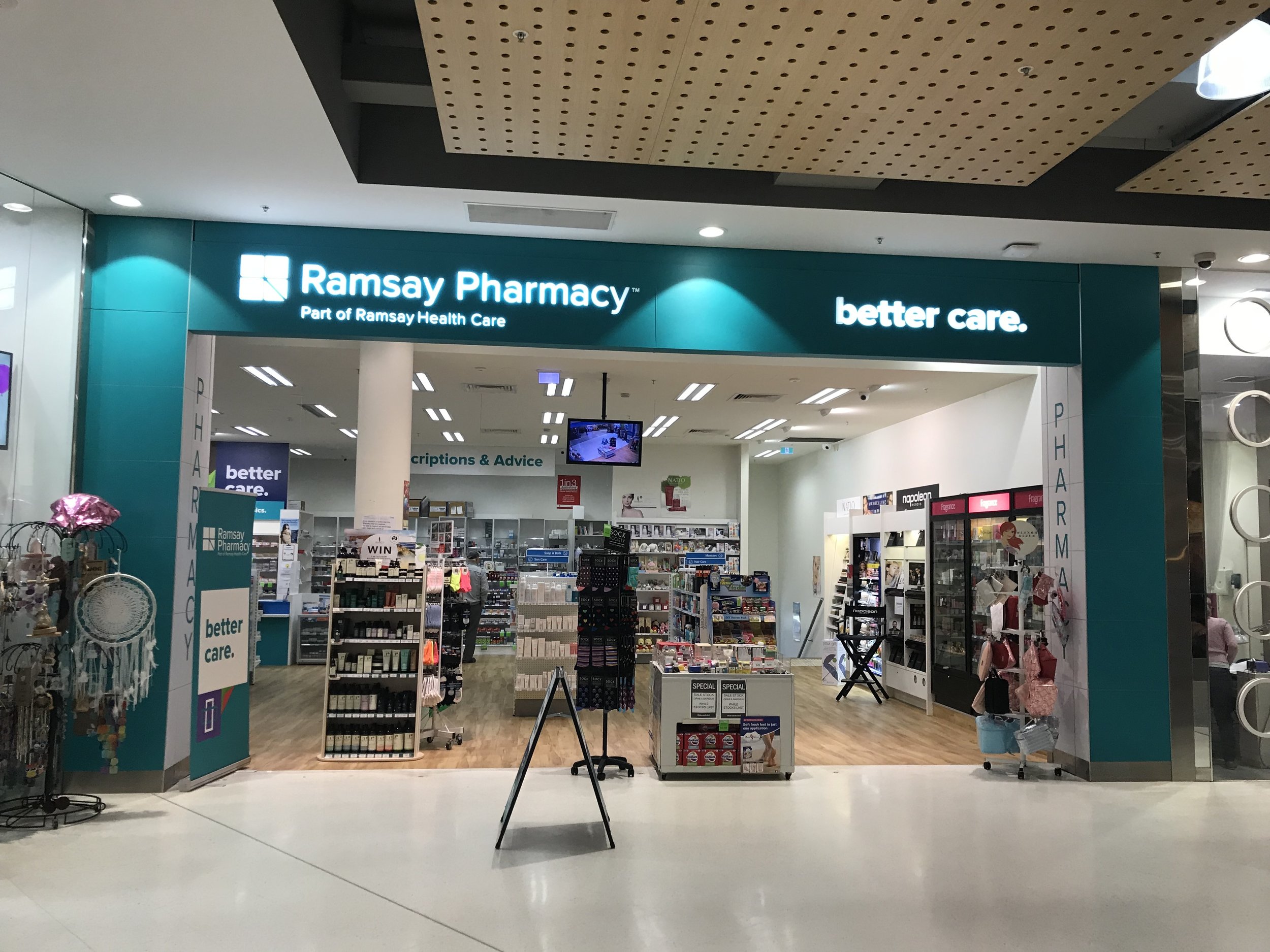 RETAIL & VISUAL MERCHANDISING OFFERING
The latest in digital technology provides you with the means of creating a unique architectural and design statement. Size makes no difference – large scale images can be used for on building facades such as museums, art galleries, sports centres, schools, universities and hotels.
Built on the foundations of Zest Image printing & manufacturing capabilities, our specialised architectural team offers the knowledge to help create architectural & building features, unrivalled by our competitors – turnkey solutions, at competitive prices.
The Zest Image diverse product offering, reputation and commercial design team facilitates visual solutions for any situation, and specification. Zest Image specialises in printing onto a variety of substrates that can be used in architectural fit-outs.
From furnishings to fabric banners, Zest Image offers a wide range of services specialising in the production of textiles. Printing high quality imagery direct to fabrics adds a whole new dimension to commercial or retail fit-outs.
Zest Image not only prints but provides a finishing service that complements your fabric prints – from banners, to sewed edging to extra detail such as piping, furniture covers and curtains can all be prepared to help you design your perfect space.
CONTACT US FOR A NO OBLIGATION FREE QUOTE:
WHAT OUR CLIENTS ARE SAYING
"We have been working very closely with Zest Image over the past 18 months with the refit and branding of our italktravel stores nationally. They have provided excellent service and have met very tight deadlines and timeframes. The standard of their signage and attention to detail has ensured that we have great state-of-the-art stores. We have no hesitation is recommending their services to any other company."
Jackie Gordon
Store Development Manager, EXPRESS TRAVEL GROUP